I am a professional translator with long experience in the art of translating all kinds of texts from Danish to English: rapidly, accurately and with linguistic flair.

I am a native speaker of British English, educated at Trinity College Dublin and the University of Copenhagen.

In 1999 I completed my MA thesis at the University of Copenhagen, The Concept of Information in Translation Theory, and in the following year I was awarded a gold medal by the university for a theoretical paper on the interaction between culture and information in translation.

I have a wide client base which includes Danish government agencies as well as private companies large and small.

I am also a writer, and have written and published four novels.

Whatever the size or nature of your translation requirements, you are welcome to contact me for an estimate without obligation.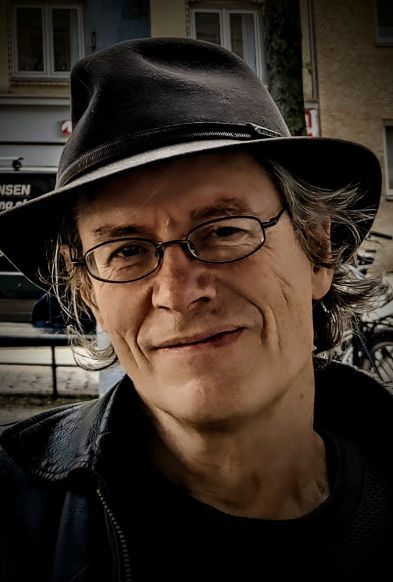 Contact:
e-mail: billy@oshea.dk